Be the first to know
We're close to releasing our brand new app! Add your contact info to our list, and you'll be the first to know when the app is ready to be downloaded for FREE from the Apple and Google Play stores.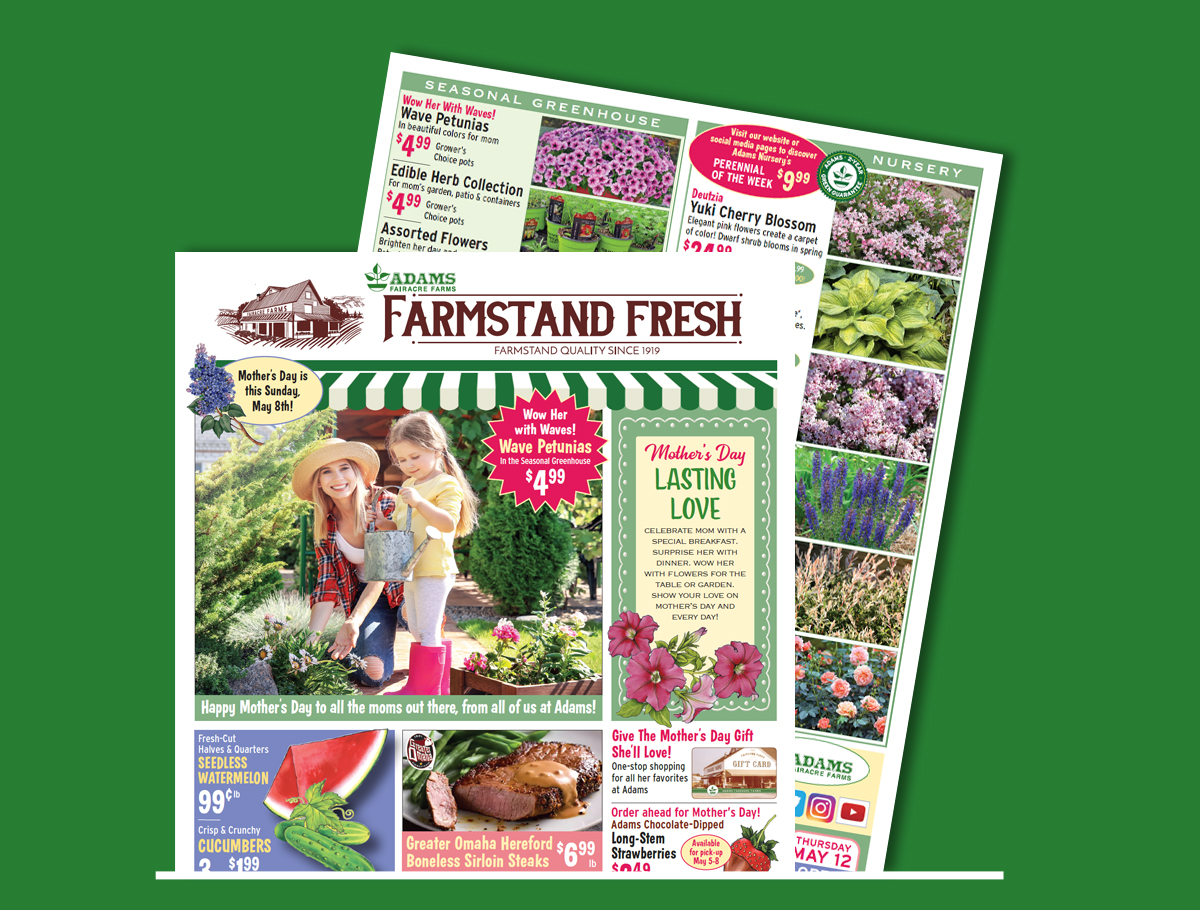 Weekly Specials
Weekly Grocery & Garden specials at your fingertips. Click item in flyer to buy online. Never miss a deal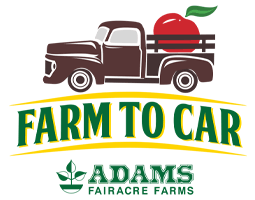 Shop Curbside
Ordering Groceries for Curbside pickup has never been easier. And there's no fee!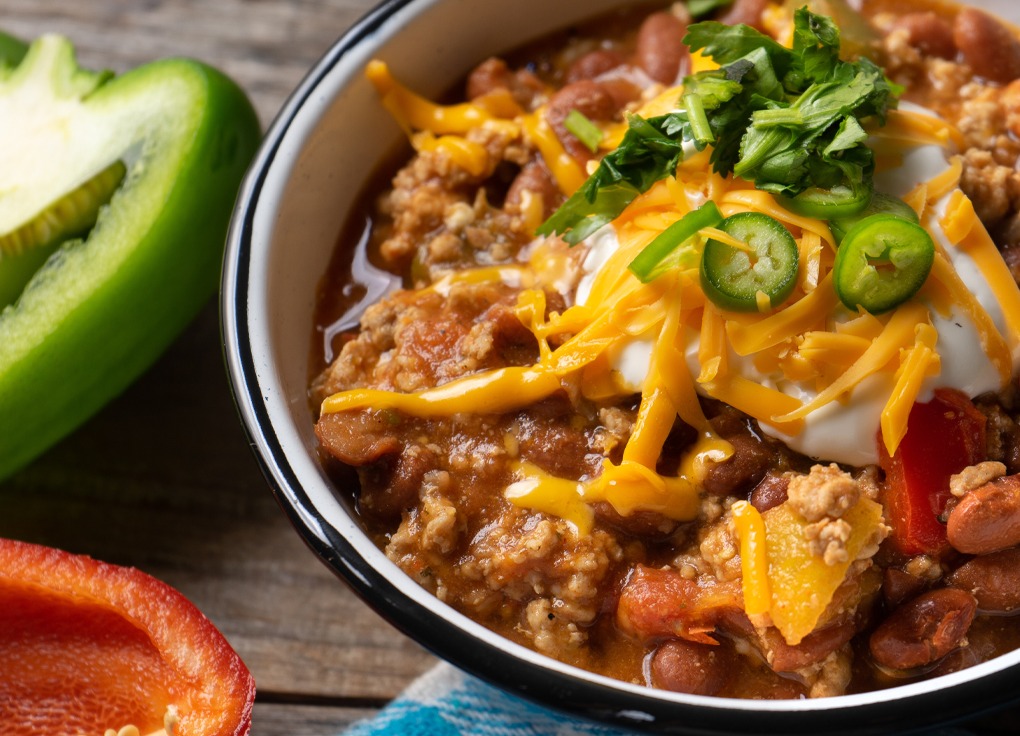 Recipes
Hundreds of Recipes to browse for inspiration. Search by meal, cuisine or ingredient.